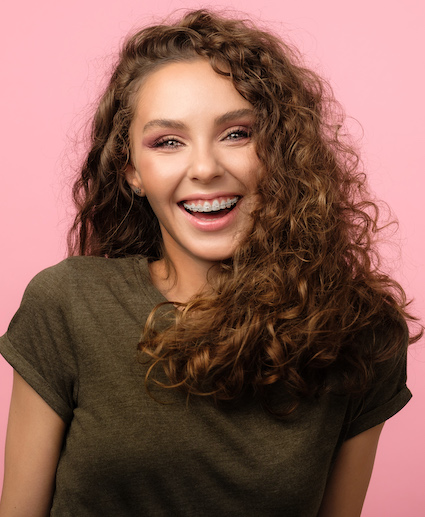 Clarity™ Ceramic Braces
Clarity Ceramic braces offer the same great benefits of traditional braces with a discreet and seamless look. Brackets are made from translucent materials that blend in with your teeth, so people notice your smile, not your treatment. Plus, the innovative ceramic material is durable and stain-resistant, making Clarity ceramic braces a win-win.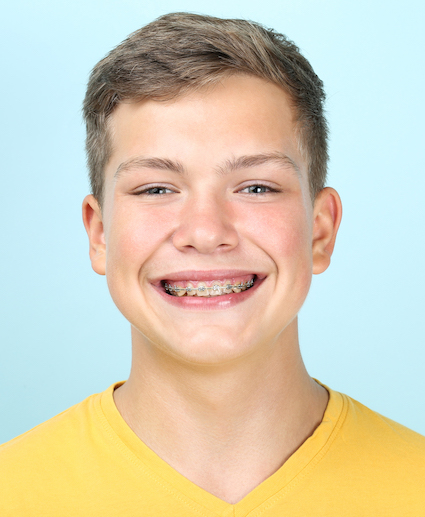 Traditional Metal Braces
Traditional metal braces, today's most common and cost-effective braces, are more comfortable now than ever before. Metal braces modify your smile using high-grade stainless steel brackets and archwires. You can even add colored elastics (rubber bands) to add a custom flair to your look.
New patient? Special offer here!
Welcome to Hyde Park Orthodontics!
We are open and offering complimentary new patient consultations.
How can we help?
I'm considering treatment
I'm a patient and need assistance
Excellent, I can help!
Good news, We're are now offering both free Virtual and In-Office Consultations
PLUS, we have a limited time special offer for you.
Just by chatting here we're both saving valuable time, so you've just earned a $100 credit toward treatment!
Use this promo code: SMILE and click one of the options below here to redeem your $250 credit and let us know what you are comfortable doing next:
I'd like to set up a virtual consultation
I'd like to set up an in-person consultation
I have a quick question - click to call Hyde Park Orthodontics