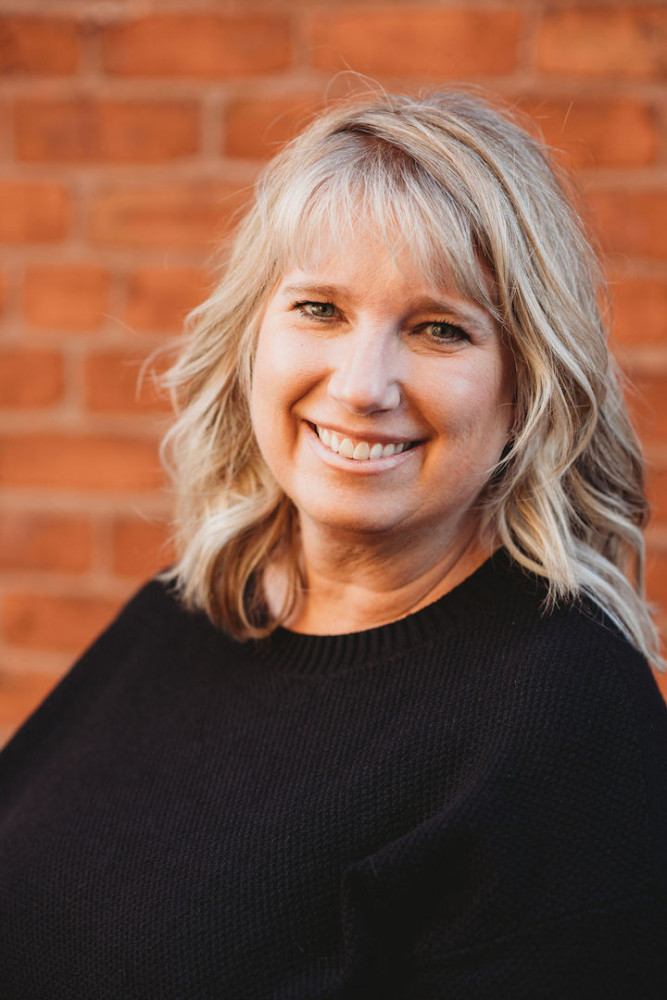 Alyssa
Orthodontic Assistant
Alyssa has been with Dr. Kerr since 2005 and has enjoyed every minute. She loves working closely with patients and seeing their smiles transform. She assists Dr. Kerr and Dr. Levy during initial appointments, adjustments, and really enjoys putting braces on. She says she loves her work because the ladies she works with are so awesome and so much fun.
She has three children who are all grown. Trevor (26), her oldest is married to Kelli. They live in Cincinnati with their dog Lucy. Middle son Ethan (24) is currently in chiropractic school in Minnesota. Her youngest daughter Kahley (20) is a sophomore at the University of Cincinnati studying Real Estate. Alyssa is married to Eric who is a chiropractor in Mt. Lookout and they have a dog named Sake. They love going to UC football games, golfing, playing pickleball, and hanging out with friends. They also love cheering on their Minnesota Vikings!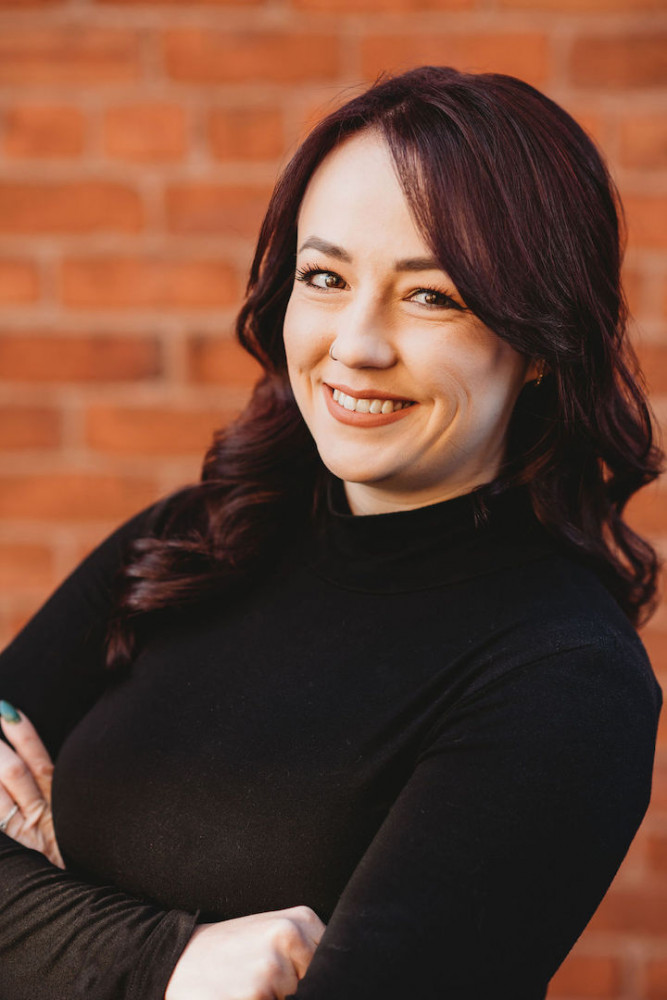 Dana
Observation Coordinator & Orthodontic Assistant
As the observation coordinator and chairside assistant Dana has very busy days! Her duties include monitoring observation patients through their growth and development. These are patients who are in between orthodontics treatment. She also assists Dr. Kerr with braces and Invisalign appointments. Dana also enjoys working in our lab creating in-house retainers. She loves developing relationships and building into our patients. In her opinion, the best part is her coworkers!
In her free time, you will most likely find her on the water with friends or cuddling her dogs Jackie and Wilson with her fiancé Dan.
Nina
Orthodontic Assistant
Nina is a chairside assistant one day a week. Nina lives in Columbus with her husband Tim. Nina is Dr.Kerr's daughter! She practices as a Dentist in Columbus the rest of the week. She loves working alongside her mom and seeing smiles transform. That is her favorite part of orthodontics, the transformation process of both smiles and confidence.
When she is not working, she loves playing with her two dogs Poppy and Abby. She also enjoyed traveling and exploring new places.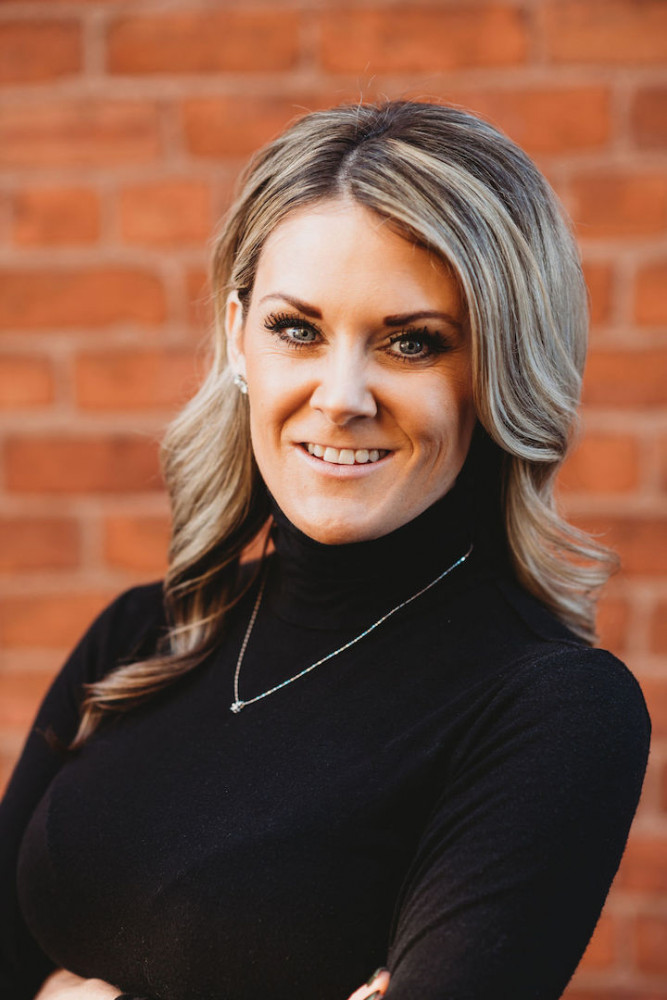 Danielle
Treatment Coordinator
As the treatment coordinator, Danielle is dedicated to making our patients' first visit informative and welcoming. She makes sure they leave with all their questions answered and is always available to talk to after as needed. Coordinating the patient care with the specialists we refer to is one of her many top priorities. She works hard to ensure our patients are confident in their decision to let us begin their smile journey.
In her free time, she loves to travel with her son and fiancé. You may also find her out and about trying new restaurants with friends. She also enjoys hanging with her two dogs Quinn and Thor.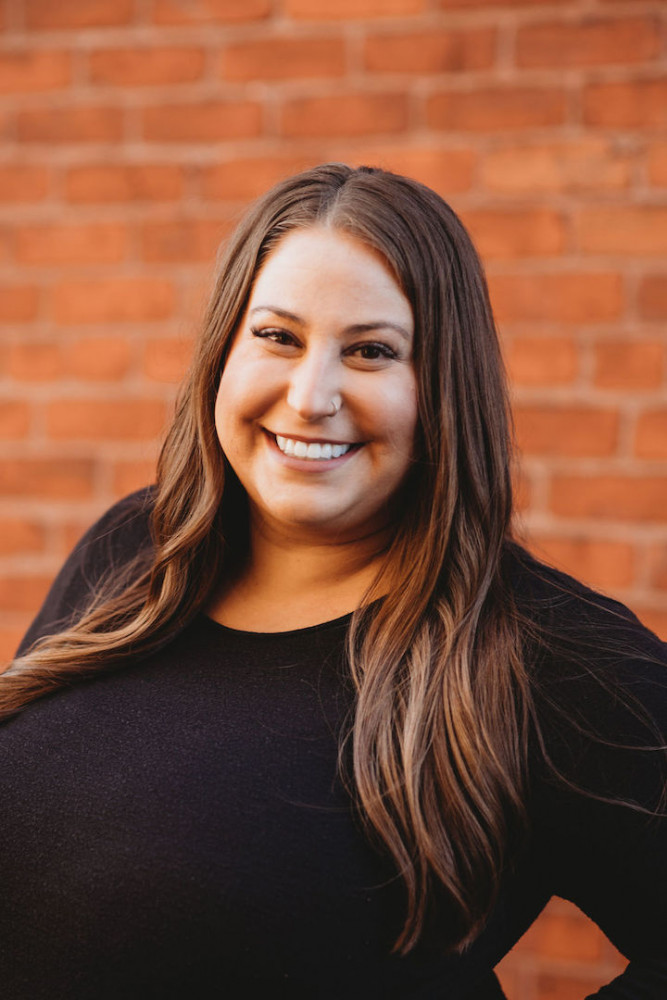 Sarah
Financial Coordinator
As the financial coordinator, Sarah handles all things money! She enjoys working with patients and insurance companies to ensure every patient feels comfortable with their financial contact. It brings her joy to watch the smile transform and confidence build through their orthodontic treatment. During her workday, she works hard to file insurance and accommodate patients with different payment options. Outside of work, she hangs out with her boyfriend Derrick. They love a cozy weekend watching movies or spoiling her two nephews!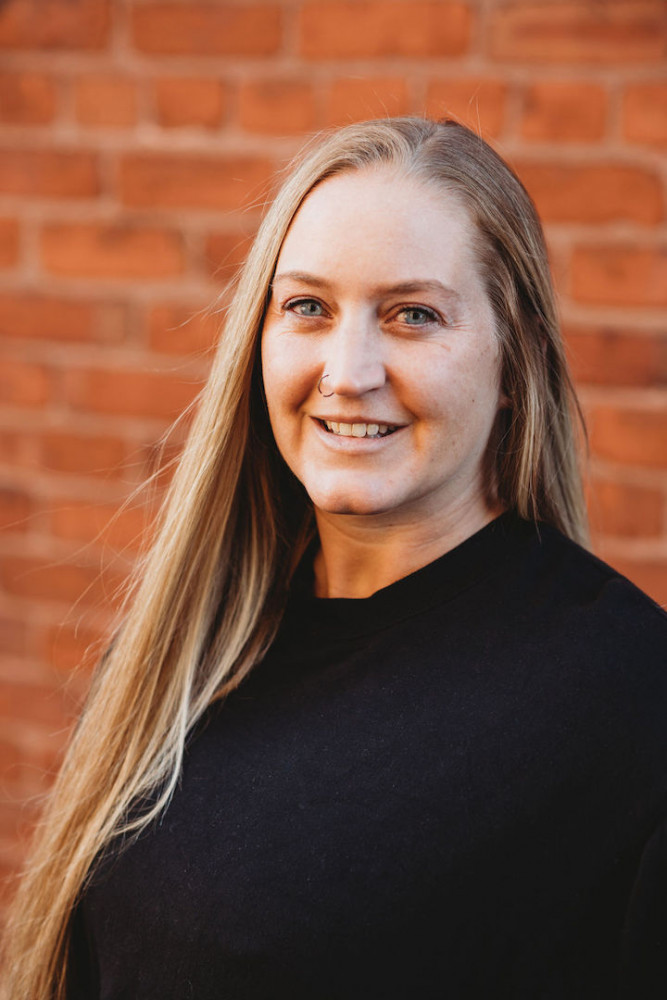 Brittany
Clinical Coordinator
Brittany started at Hyde Park Orthodontics as front office staff in 2017 and 6 months later moved back to the clinic as an assistant. She is now the clinical coordinator. She went to school to be a dental assistant in 2011 and orthodontics is by far her favorite. She loves being able to track patients from the very beginning, even before they are ready for treatment, until the time they get their braces off. Being able to be part of an amazing team that gives our patients a beautiful smile is so rewarding.
When she is not at work, her time is spent running around with her daughter Payton. She also enjoy working out, coaching gymnastics, and watching/going to sporting events.
New patient? Special offer here!
Welcome to Hyde Park Orthodontics!
We are open and continuing to make safety our priority.
How can we help?
I'm considering treatment
I'm a patient and need assistance
Excellent, I can help!
Good news, We're are now offering both free Virtual and In-Office Consultations
PLUS, we have a limited time special offer for you.
Just by chatting here we're both saving valuable time, so you've just earned a $100 credit toward treatment!
Use this promo code: SMILE and click one of the options below here to redeem your $250 credit and let us know what you are comfortable doing next:
I'd like to set up a virtual consultation
I'd like to set up an in-person consultation
I have a quick question - click to call Hyde Park Orthodontics